Top 5 Cheap Altcoins To Buy Right Now
Dear Readers, as you asked again and again, here is my current top five of cheap altcoins, which are worthy to buy right now.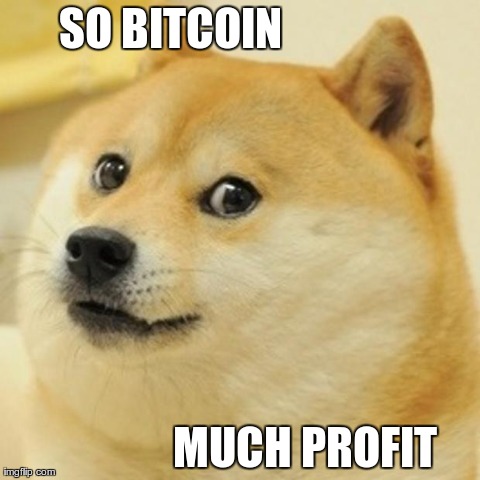 1. Dogecoin. A classic, but it grows faster than Bitcoin, so better put some long term investments there.
2. Vertcoin. ASIC-proof and a great marketing department to sell that message. Expect more action from them.
3. TakeiCoin. Unknown and technically a naïve clone. However, strong marketing with George Takei, better known Hikaru Sulu on the USS Enterprise. Now they teamed up with Edie Windsor. Maybe they can pull it off to become the first official VIP coin. The danger is that a more popular VIP releases a coin. For example, a KutcherCoin officially marketed by Ashton Kutcher would be a much bigger hit.
4. HeavyCoin. This is only possible via IPO right now. Read my review for the reasons.
5. FedoraCoin, because the developers are very active. The wallet has more features the most other coins. I hope they can pull off some technological breakthrough.
Remember: Only invest money you are prepared to lose (MtGox like). If three of my five predictions come true, I consider it success.